Rivers Alliance of CT Home Page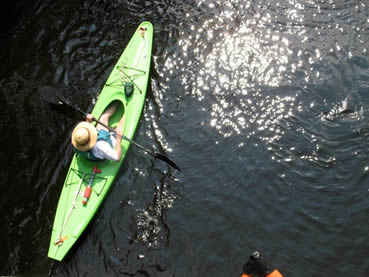 Contact Us
P.O. Box 1797
Litchfield, CT 06759
860-361-9349
rivers@
riversalliance.org
This website has been made possible with funding from the Connecticut Department of Energy and Environmental Protection - Recreational Trails Program, an assistance program of the U.S. Department of Transportation's Federal Highway Administration; the Connecticut Community Foundation; and REI.
Water Trails Events in CT
Send information to tony@riversalliance.org to see your event posted here!
Other paddling event calendars:
ConnYAK at http://www.connyak.org/Yakevents.htm
Paddle Killingly at http://www.meetup.com/PaddleKillingly/events/calendar/?scroll=true#calendar
---
Sunday, October 18, 2015 10:00 AM Thimble Islands - Stony Creek 178 Thimble Island Rd, Branford, CT (map) On street parking only, Ocean class 2-4 Organizer: John Soehnlein e-mail: johnsoehnlein@yahoo.com cell: 203-214-7553 call for last minute direction questions or to let us know of your last minute cancellation.

Event Date: October 18, 2015
For more information go to http://www.meetup.com/BranfordKayaking/events/221471150/?a=ea1_grp&rv=ea1&_af=event&_af_eid=221471150
(posted June 15, 2015, number 651)