Rivers Alliance of CT Home Page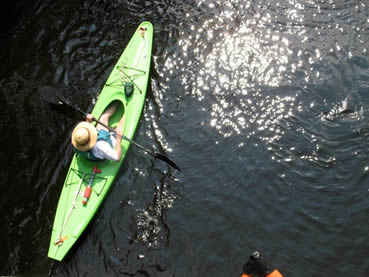 Contact Us
P.O. Box 1797
Litchfield, CT 06759
860-361-9349
rivers@
riversalliance.org
This website was created in 2013 funding from the Connecticut Department of Energy and Environmental Protection - Recreational Trails Program, an assistance program of the U.S. Department of Transportation's Federal Highway Administration; the Connecticut Community Foundation; and REI.
Water Trails Events in CT
Send information to tony@riversalliance.org to see your event posted here!
Other paddling event calendars:
ConnYAK at http://www.connyak.org/Yakevents.htm
Paddle Killingly at http://www.meetup.com/PaddleKillingly/events/calendar/?scroll=true#calendar
---
Sunday, June 12, 2016 10:00 AM to 2:00 PM Riverside Park Greenway Drive , Brooklyn, CT (map) http://www.facebook.com/paddleforacure Paddle for a Cure is like a walk-a-thon(relay for life) BUT WE WILL BE PADDLING not walking. 100% of the Money we raise goes to Day Kimball Hospital in Putnam, CT for the Oncology Department. "Money Raised in this Area to Help People in this Area". Paddle will take place on the Quinebaug River at the Riverside Park in Brooklyn, CT (Greenway Drive off Day Street) The paddle will be an easy one. It is easy going. This paddle will be good for beginners and up. We will go up river and then back down.

Event Date: June 12, 2016
For more information go to http://www.meetup.com/PaddleKillingly/events/226973353/
(posted November 30, 2015, number 154)